Printing tomorrow's medicine
Bespoke pharmaceutical compounding can be automated to achieve high manufacturing standards at the point of care, delivering superior quality bespoke medicines to patients who need them most.
CurifyLabs' Pharma Kit combines proprietary printable pharma inks with an affordable, automated hardware service model to enable customisation of medicines on demand.
The Pharma Kit automates a manual process, allowing a seamless workflow
Automated compounding allows for significant time and cost savings
Improved safety and efficacy by bringing industry standards to compounding
Based on heritage, built for the future
Pharmacy compounding has a long and rich history that dates back to ancient times. In the days before pharmaceutical companies and mass-produced drugs, medical practitioners would rely on compounding to create customised medications tailored to their patients' unique needs. Later on, economies of scale and quality requirements for manufacturing transformed the process and by the 1950s, compounding in pharmacies had decreased and was replaced with mass-produced medicine.
Whereas this enabled easy access to a vast variety of products for the masses, many vulnerable patient groups still rely on extemporaneusly produced drugs. Compounded medications are essential for patients who cannot take approved medicines due to components within the medicine or for certain groups of patients, such as children, elderly patients or people with cancer.
More than 50% of medicines are unavailable for children because of unsuitable dosages.
Currently, compounding is done manually in pharmacies when needed, but the manual process is error-prone, time-consuming and lacks quality control. By using the latest breakthroughs in 3D printing and automating the compounding process, high manufacturing standards and superior quality bespoke medicine can be delivered to those who need them the most.
After a decade of research and development, CurifyLabs is at the forefront of this revolution with MiniLab, a cutting-edge medical 3D printing solution that enables pharmacists to create customised medicine with unparalleled precision and accuracy, on-site.
Turnkey solution
Pharma Printer
The Pharma Kit automates manual process, allowing a seamless workflow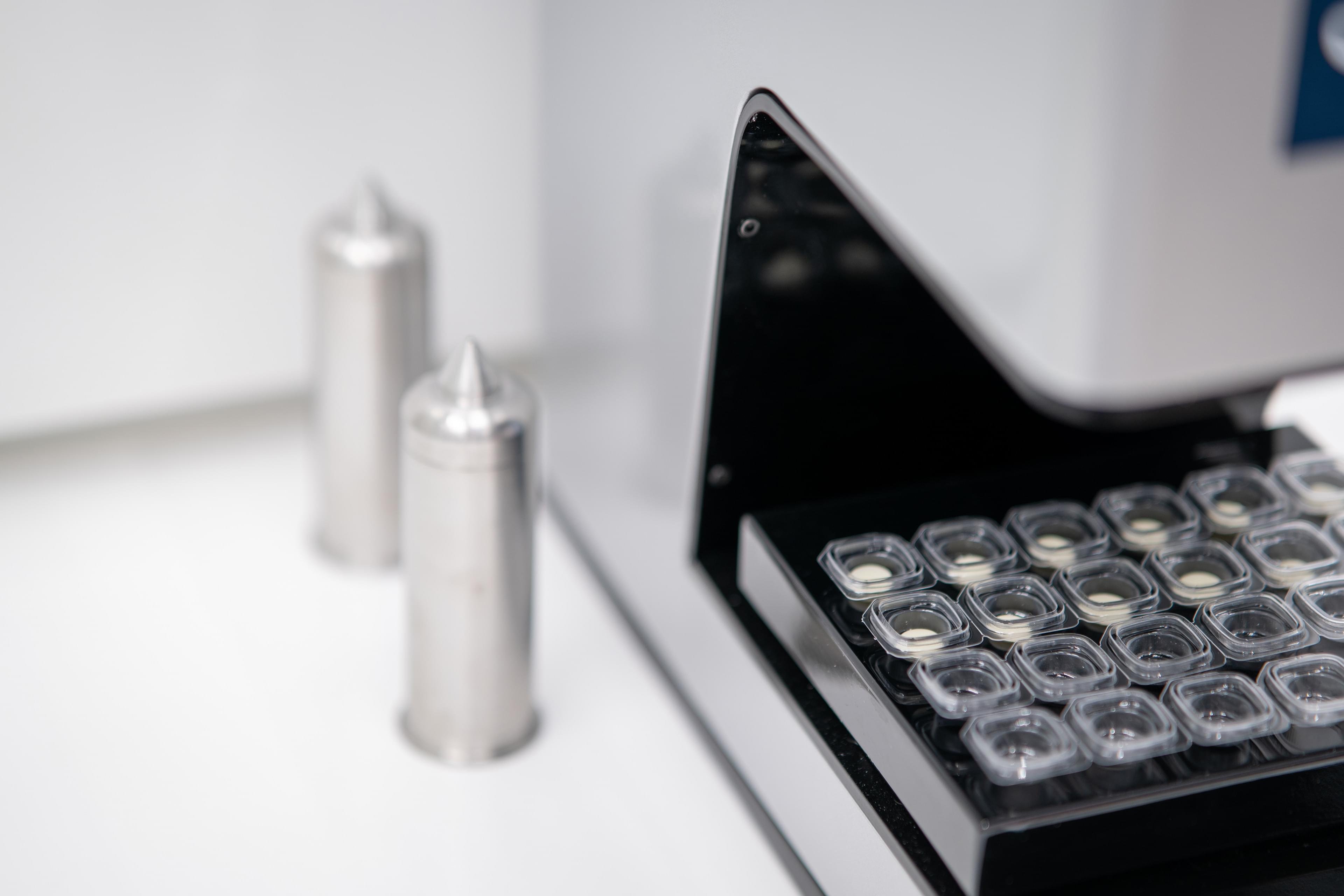 The Pharma Kit includes everything a pharmacy needs for quality controlled compounding. It is based on a decade of researching delicate printing processes and the demanding atmosphere of busy pharmacies. The technology was developed together with pharmacists around Europe to ensure pharma compliance as well as its user friendliness, cleanability and performance as a substitute to manual compounding. With the Pharma Kit, the compounding process takes minutes instead of hours.
Pharma compliant technology
3D printing in pharma can be done with many types of printing technologies. Having tested them all and published over 100 peer-reviewed articles in the field, we know how to achieve accurate and fast results, keeping in mind physicochemical properties of the drug substance.
Up-to-date
We also know that 3D printing technologies develop fast. Our service offering ensures that our clients are always equipped with the latest technology developments within pharma 3D printing.
Excipient bases for printable pharmacy preparations
Pharma Inks
Printable pharmaceutical inks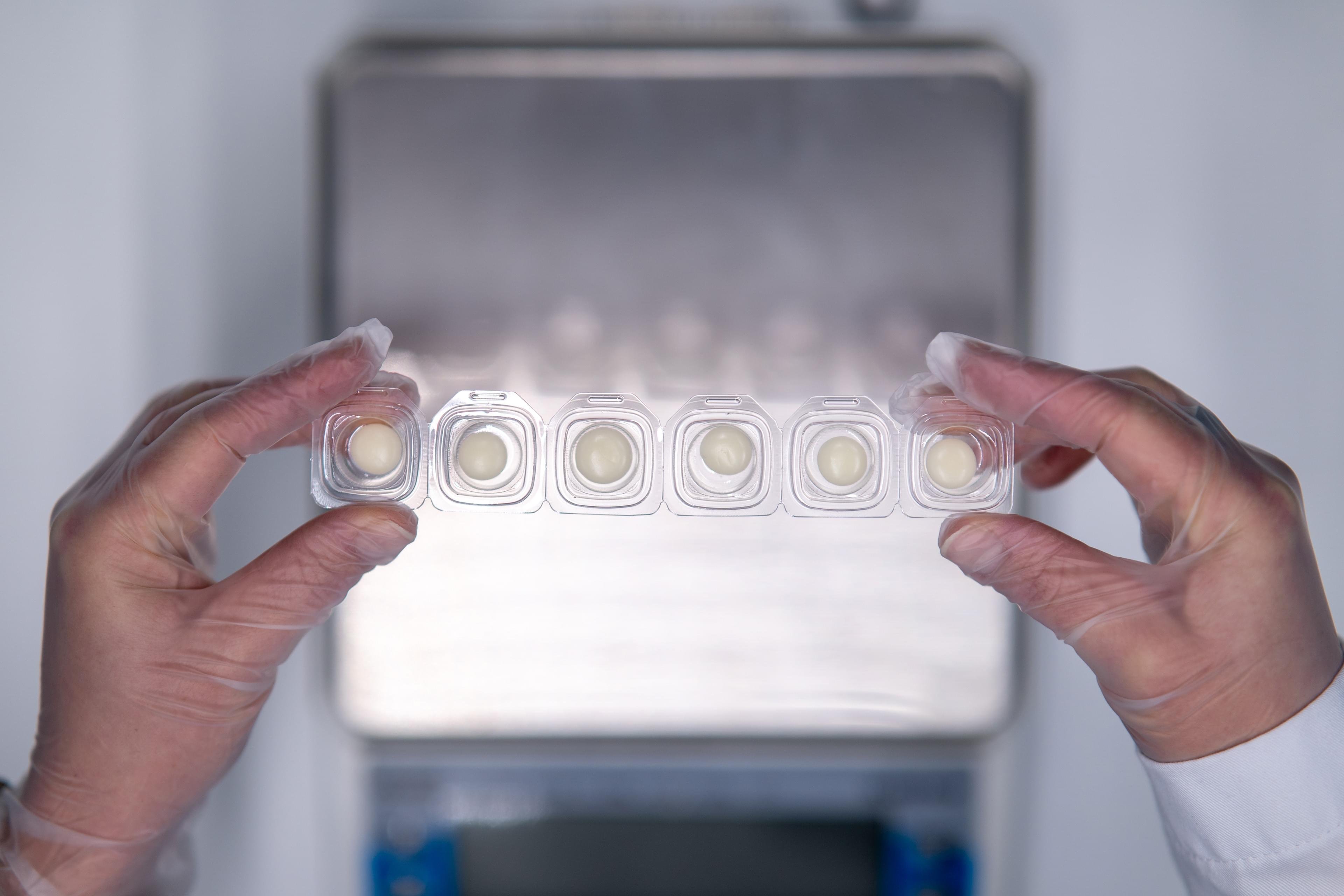 Our team of pharmacists has developed a variety of printable pharmaceutical inks for a wide range of API's that are commonly compounded in pharmacies today. With the Pharma Printer and Inks, you have access to our library of printable inks with everything you need for fast 3D printing in compliance with regulatory requirements for the field.
Content uniformity
Shelf life
Mass variation
Drug release
Other supporting chemical and physical analysis
Please contact us for an updated list of API's currently available on your market
Technology
Quality Control Tools
CurifyLabs 3 D printing innovation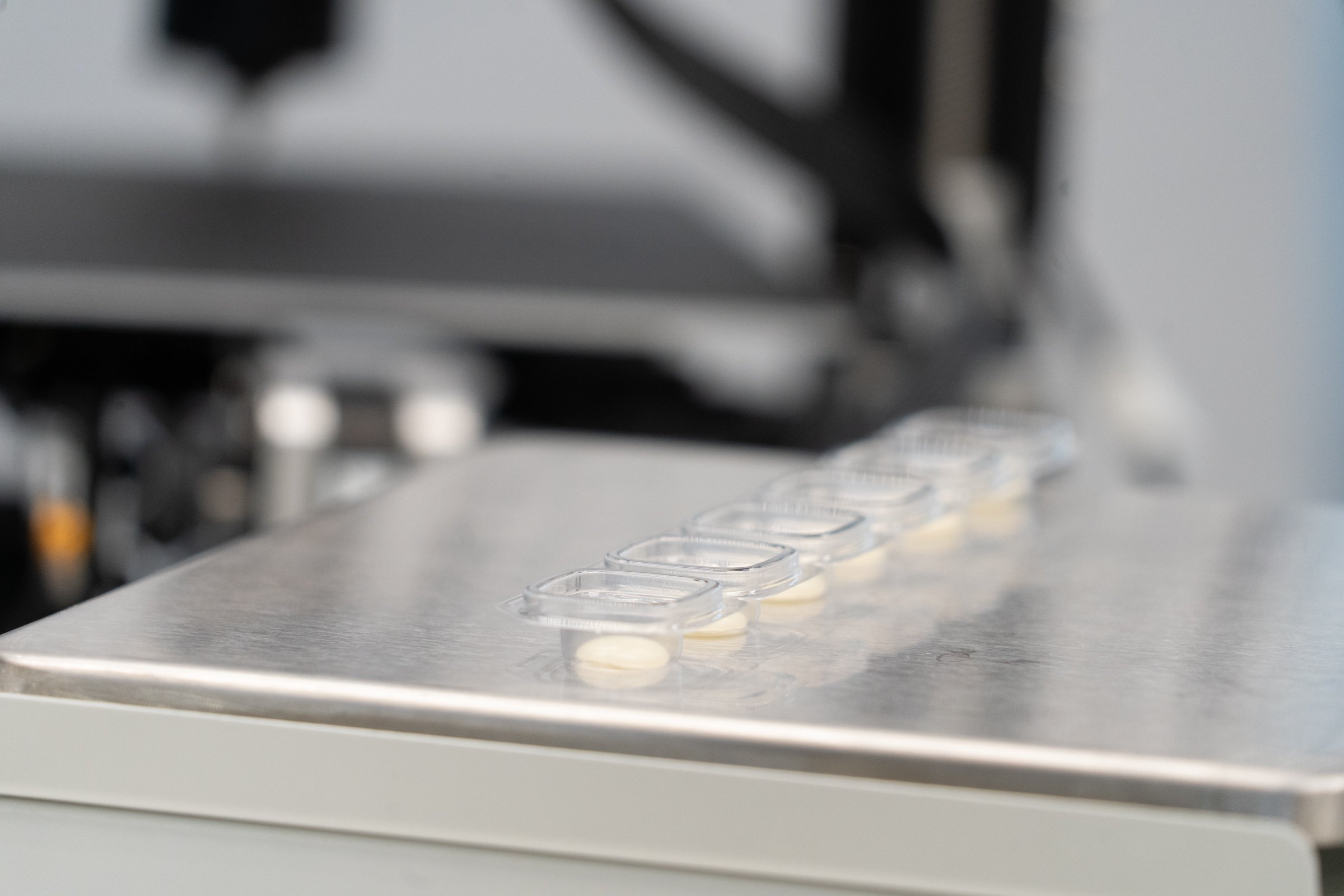 Pharmacists have been let down when it comes to digitalizing the compounding process. There's a clinical need for compounded drugs and pharmacists should have the support of digital tools to save time from time consuming paperwork. Enjoy the smoothness of our digital technology and track your pharmacy preparations as you would expect from a digital tool from the future.
In-process quality control has never been this easy. Like our customer says:
"the amount of accuracy is simply phenomenal"