The future of
personalized medicine
CURIFYLABS
We create solutions for personalized medicine manufacturing in pharmacies. Our technology enables better medication safety at significantly lower cost and benefits healthcare providers and patients alike.
Globally, most patients benefit from standard, mass-produced drugs. But there are patient groups – like children and cancer patients – who require personalized medicines. According to a report by the European Commission, over 50% of medicines are not registered for use in children. Genetic differences, allergies and disabilities can cause mass-produced medicine to be inefficient, dangerous or even lethal for some.
To solve the issue, drugs are being compounded manually in pharmacies – a process that has remained the same since ancient times. This manual process is time-consuming and includes limited quality control.
With our pharmaceutical 3D printing technology, manufacturing personalized medicine takes minutes instead of hours. The Pharma Kit gives pharmacists access to everything they need for automating the manual compounding process, saving time and resources. In addition to the pharmaceutical 3D printer, our solution includes printable GMP-manufactured pharmaceutical inks, easy-to-use software, in-process quality control tools and quality dossiers for each printable API + Pharma Ink combination. Our clients save approximately 30 minutes per prescription.


FAST PRINTING
1-3 seconds printing time per tablet. Our clients save on average 30 minutes per prescription. Our quality management system is built and certified according to ISO 13485.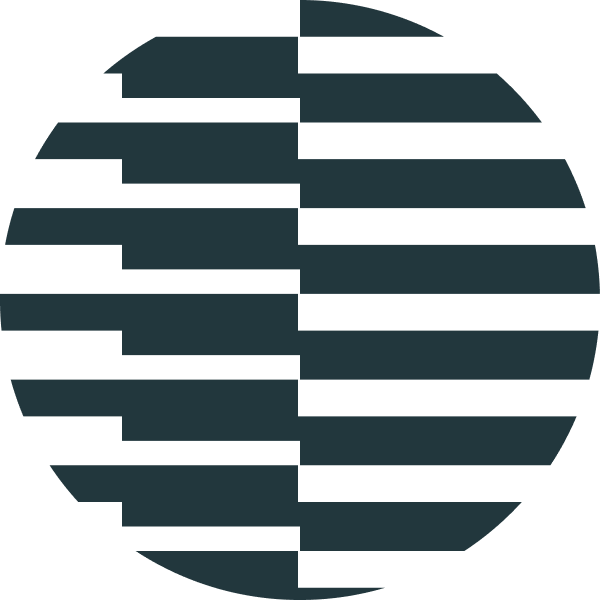 In-process quality control
Automated in-process quality control fulfills industrial quality requirements set for pharmaceutical compounding.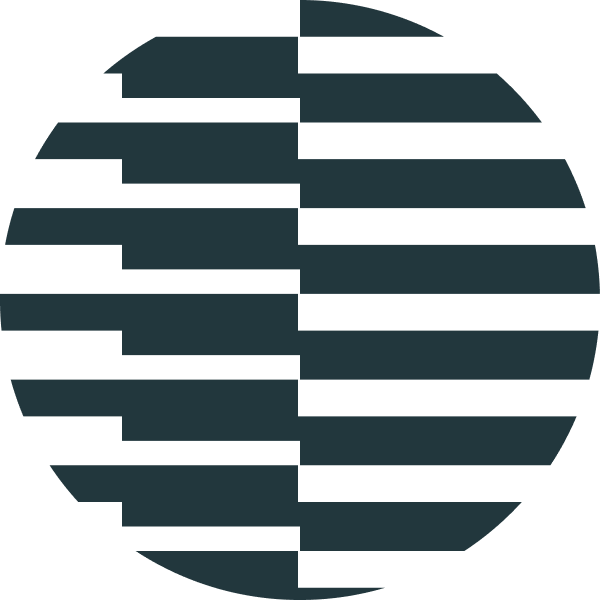 Pharmaceutical inks
GMP manufactured Pharma Inks compatible with most essential drug substances used in compounding today.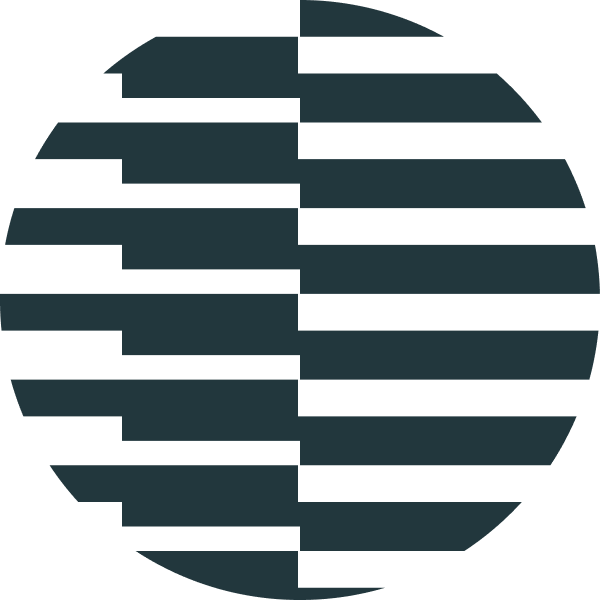 Streamlined workflow
Easy-to-use software with automated digital batch records and quality dossiers for a wide range of printable inks.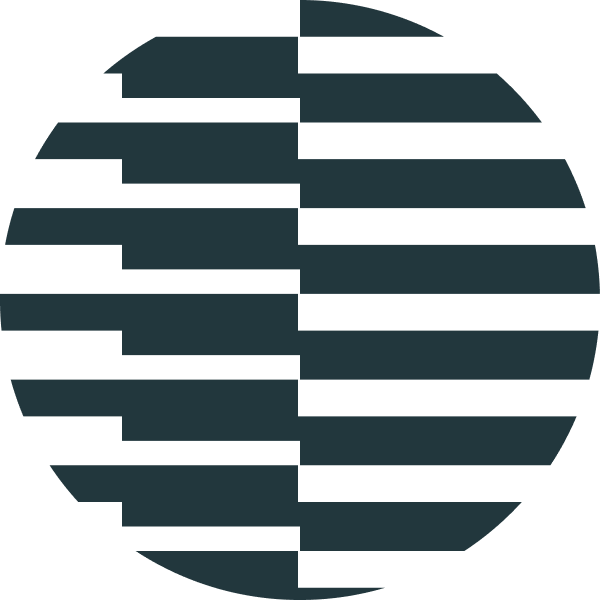 FLEXIBLE DOSING
Dosage forms can be tailored to fit the unique needs from newborns to the elderly, based on the prescription​ from doctor.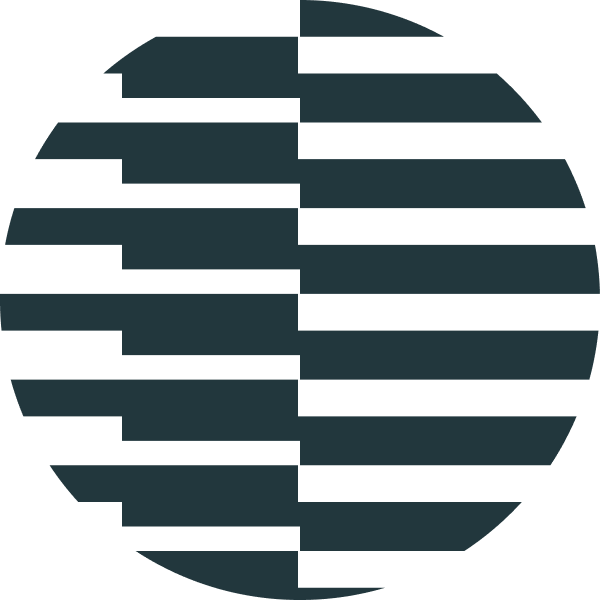 "Personalized dosages are a key driver for compounding pharmacies. For children, this is crucial for patient safety. Additionally, by implementing this technology, we can alleviate the workload of our pharmacy technicians, especially in cases where there is a shortage of technicians.
It is essential to have a technology that enables us to produce drugs for patients without overburdening our staff."
Used by the largest European HOSPITALS AND compounding pharmacies





Our next free online event
FOR WHO
All pharmacists – from small retail pharmacies to large hospital pharmacies
ABOUT
Quality control of 3D printed drugs
WHEN
12th of December 2023

2PM CET